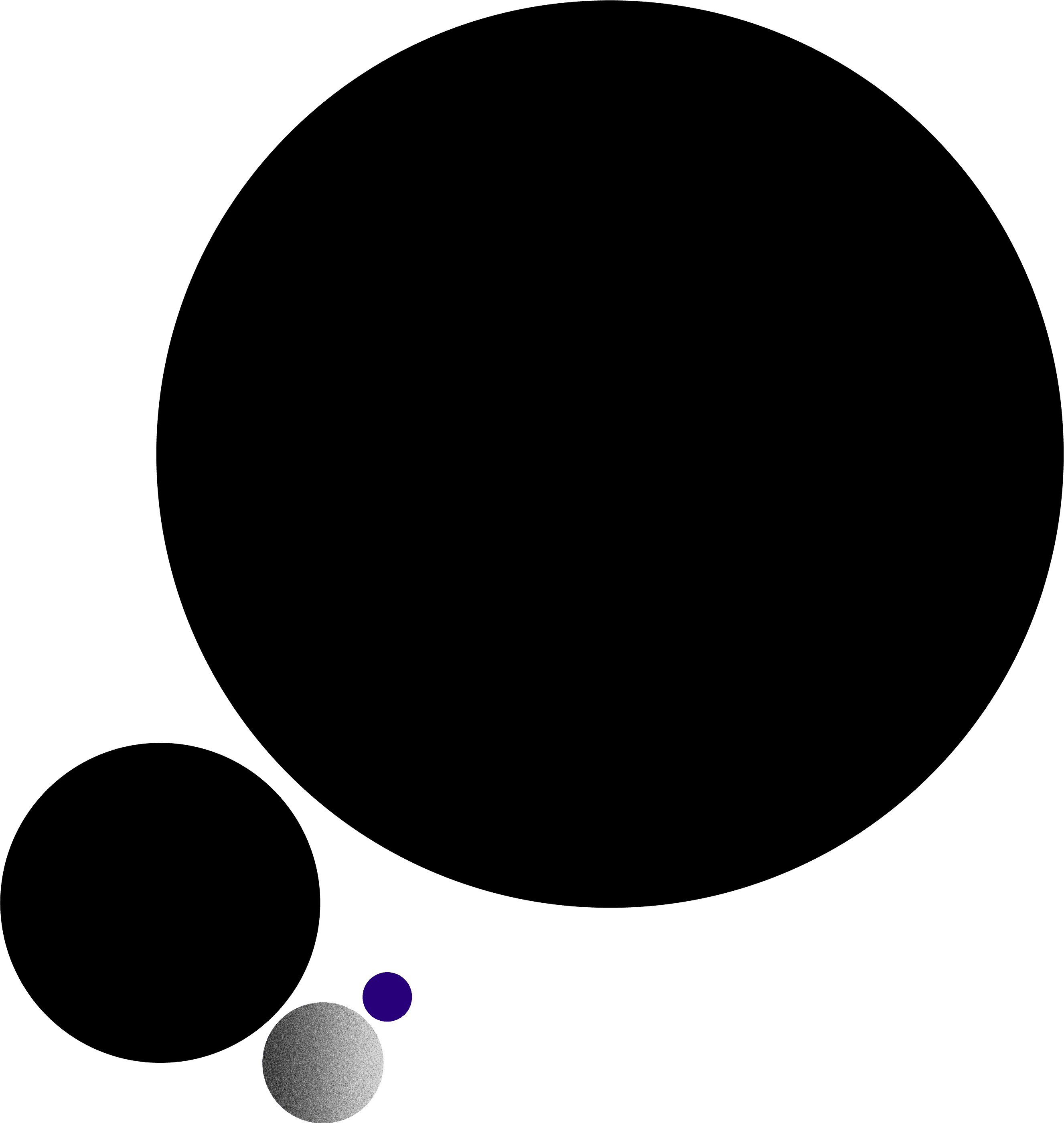 Bringing world-changing
products and experiences to market
Gryphon Agency is a consultancy working at the intersection of communications, marketing, and product design. With a 20-year focus on emerging tech, we integrate deep experience in Silicon Valley with a global outlook and an openness to new ideas.
In addition to our consulting work with tech companies, NGOs, universities, and government agencies, we partner with design houses to launch new products and spaces. Our design background gives us a unique vantage point for understanding technology issues.
We believe technology's first responsibility is to enhance human wellbeing, knowledge, and civilization. Through our work with some of the world's most forward-thinking product designers, we know how to use design as a critical practice to drive equity, inclusion, and sustainability.
We value independent thinking and help our clients assess communications, marketing, and design challenges from multiple perspectives.
Gryphon combines boutique service with Fortune 100 experience and a global outlook. Based in San Francisco and Berlin, we are a multi-disciplinary team of marketing, PR, and public affairs strategists, writers and editors, illustrators, and designers. Our consultants are senior practitioners with a unique range of industry expertise that spans technology, design and architecture, energy and transportation, consumer products, healthcare, retail and luxury, hospitality, and real estate.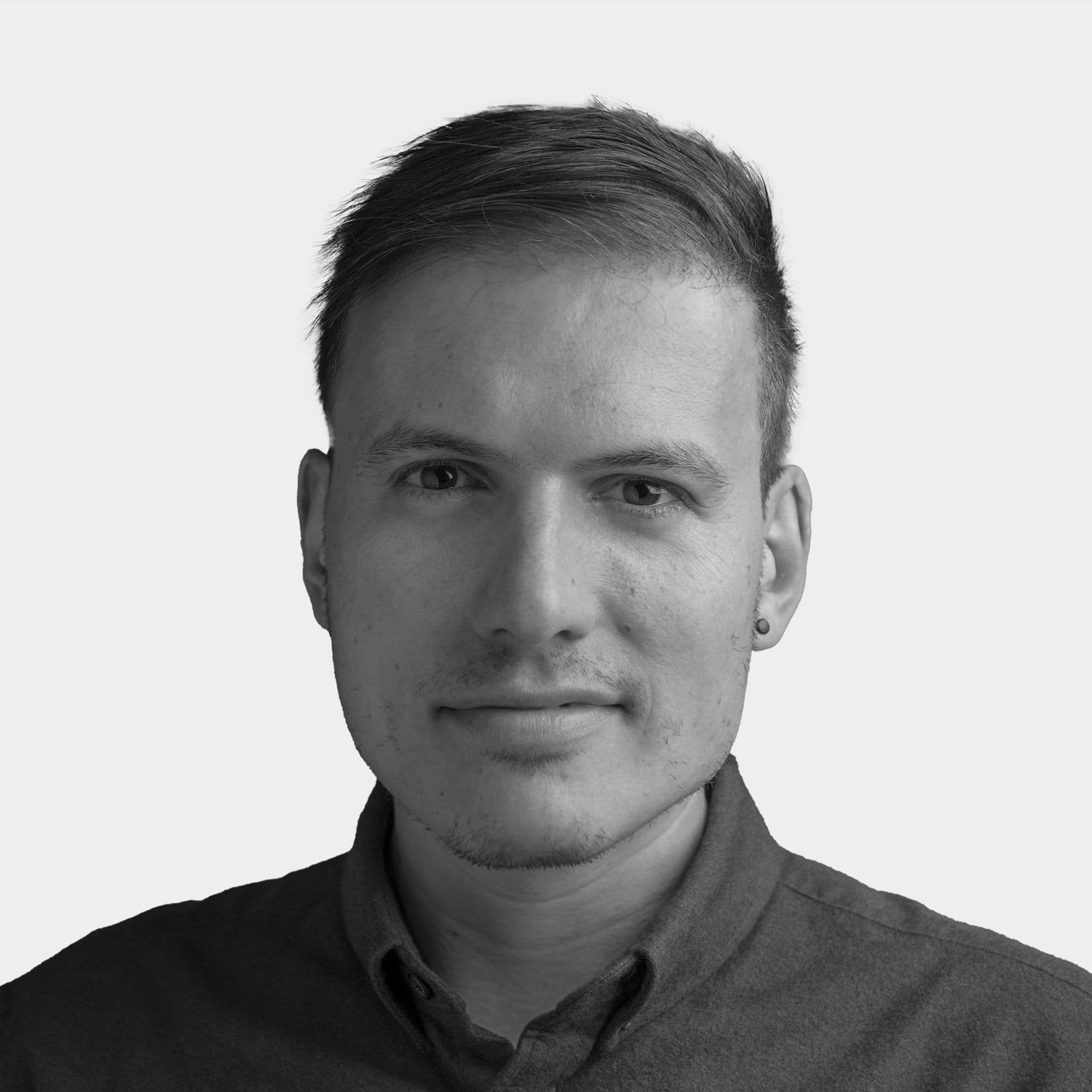 James Cortese
Founder & Principal
James is a communications and product design leader with extensive experience providing integrated PR and marketing programs for emerging tech. He leverages a hybrid expertise in communications, marketing, and design to launch breakthrough products and services. While he is energized by science and technology, he is equally focused on how to engage audiences and translate complex ideas into compelling, multi-platform stories.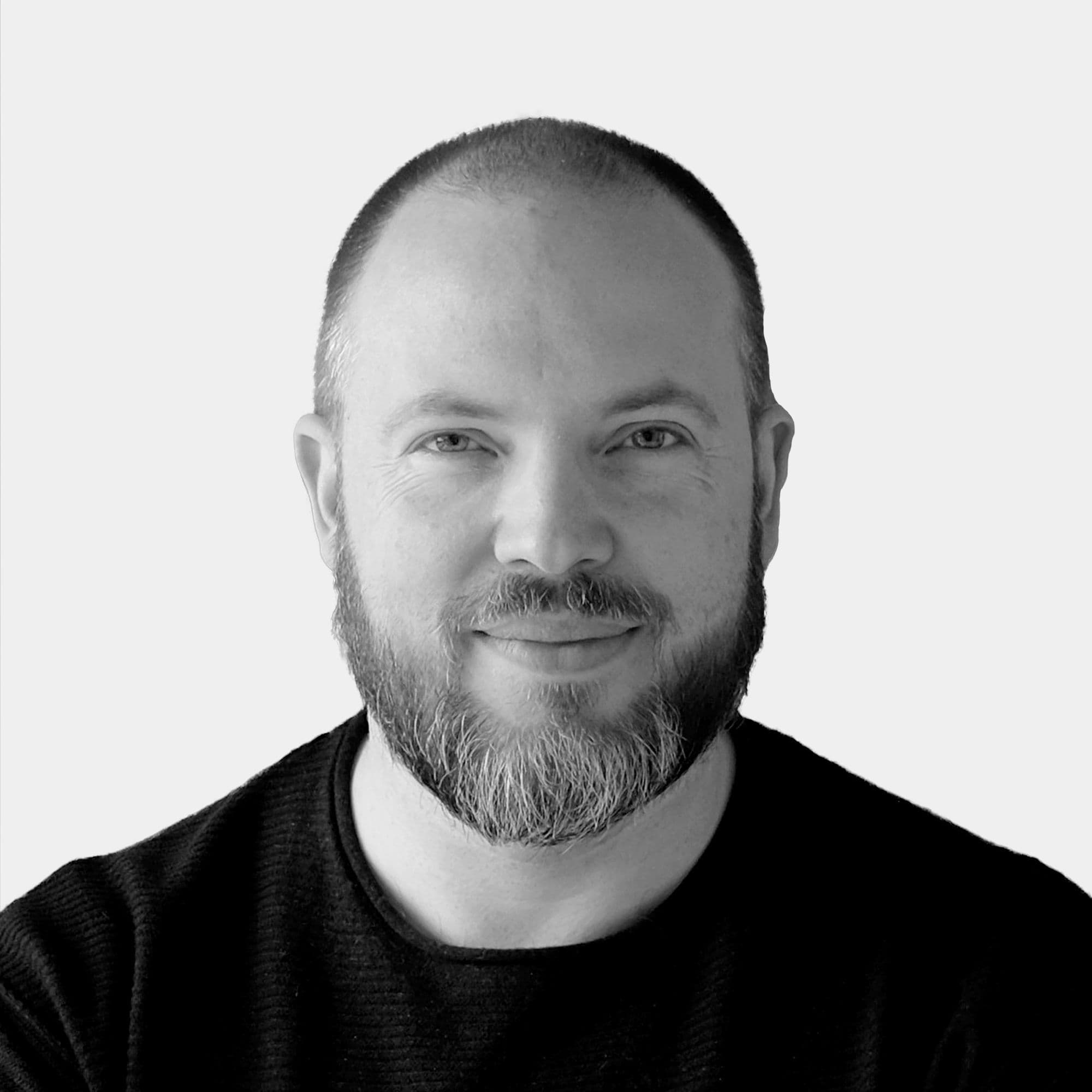 Sean Wolcott, the acclaimed designer and founder of Rationale, has previously designed for some of the biggest companies and products in the world, and his team of top talent brings a broad level of insight to each project.