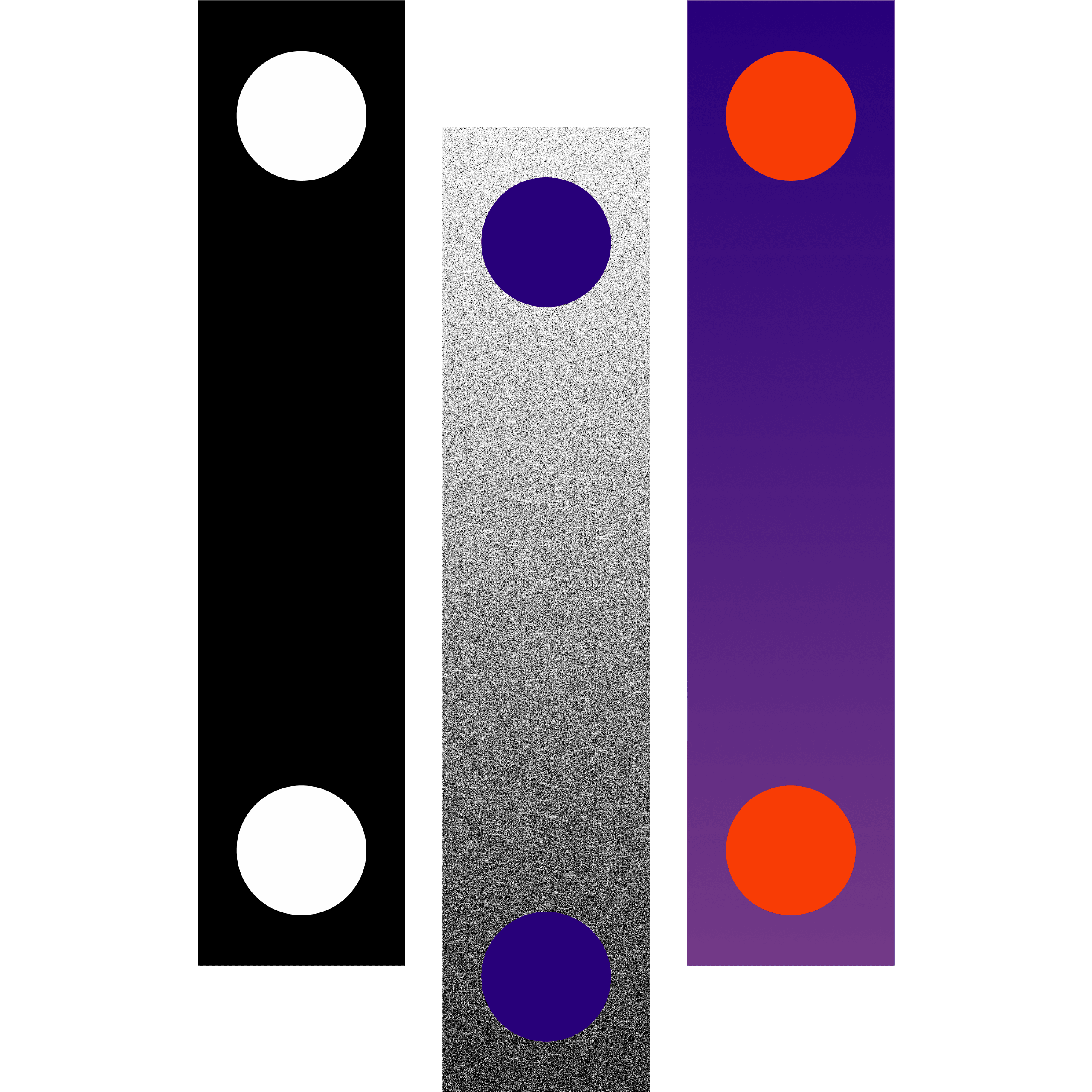 From tech moonshots to design breakthroughs
Gryphon partners with tech companies, design houses, and educational institutions, as well as provocateurs in business, the arts, and entertainment.
In the tech sector, we focus on moonshot projects in climate and energy, media and information systems, population health, education, housing, and more.
In the design field, we help launch products and spaces that challenge convention by integrating novel materials, technology, and production techniques.
We work exclusively through referrals from our global network of existing and former clients. With an average client tenure of 4 years, we view every client engagement as an opportunity for a long-term partnership.
Testimonials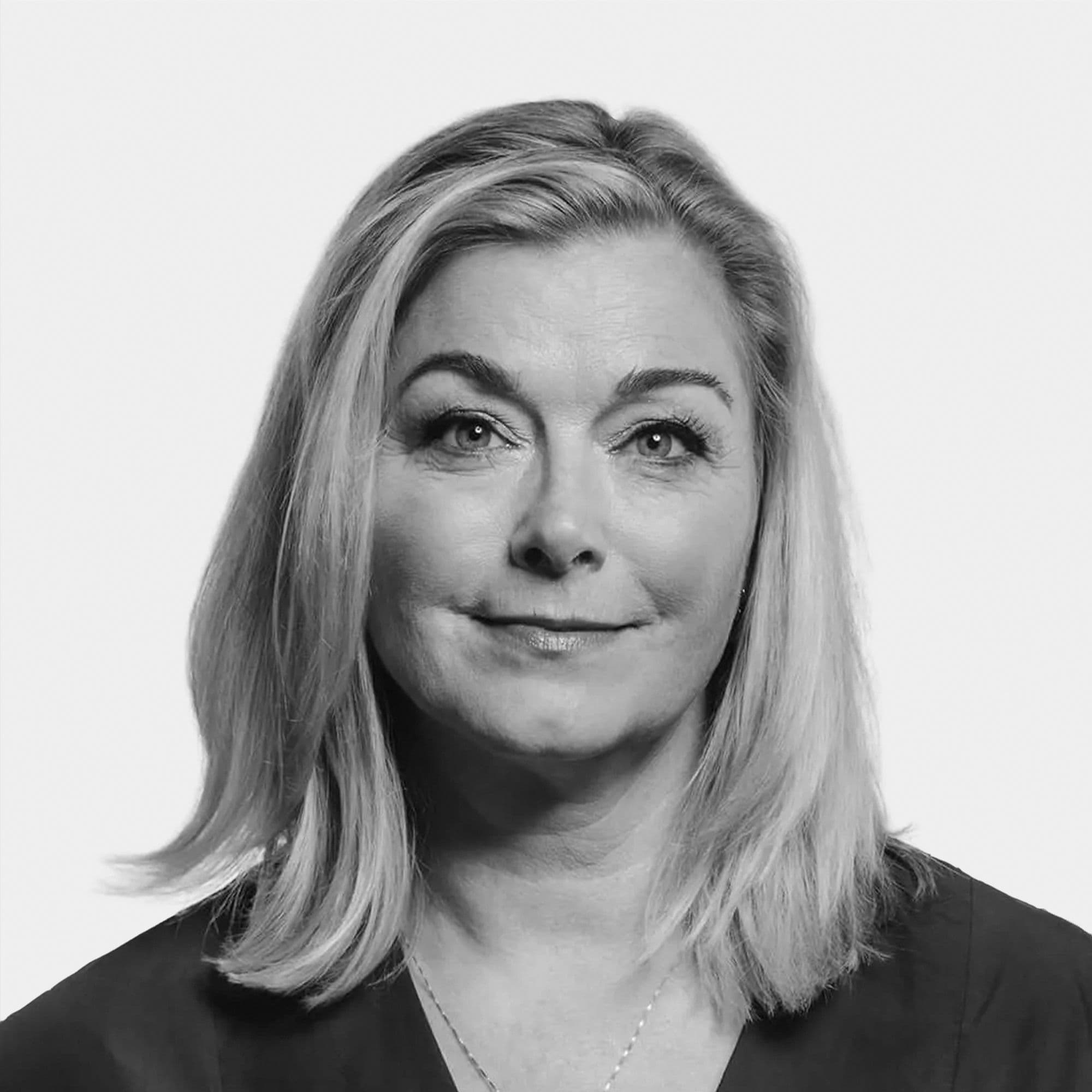 Renae Alsobrook
Chief of Operations, argodesign
"Gryphon is comprehensive and thoughtful in helping us get our message out and reach our business goals. As thought leaders in our industry, argo has a strong point of view, and we wouldn't trust just anyone to represent us in that. Gryphon has the subject matter expertise and sophistication to project argo's voice with authenticity and credibility. Their contributions in media strategy and outreach have a real impact on amplifying our message and making our work known. We look forward to more great results in our continued partnership."